Digital Strategist, Husband, Dad, Instructor, Designer …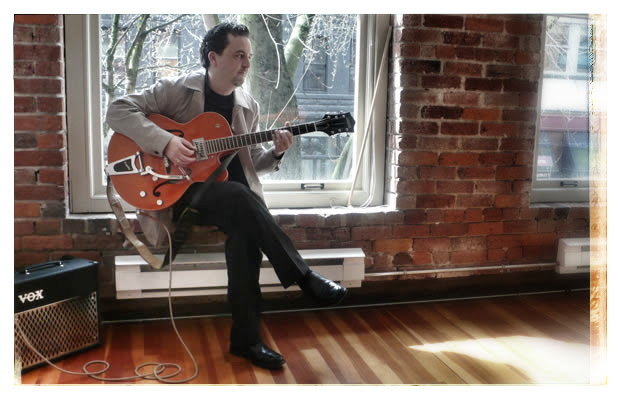 My passion for online technology is immense and I am deeply interested in the community aspect of what the internet "could" become if we as a whole are motivated to make it happen. We, us, all of us collectively as a community – a Collective. A heady, doves will fly, peace and love ideal I know. Unrealistic? Perhaps.
On top of my considerable programming and interactive design experience, I am a trusted digital strategist and advisor. A rare hybrid of left and right brain thinking, I spend a significant amount of time researching online technology and have a deep interest in social platforms.
For most clients, design is the fun part of a project. It's exciting to choose colors and pontificate palette decisions. And it's tempting to start there.
My counsel is always to take a step back and consider critical business issues. Ask key questions. Then let the answers inform the choices.
So What Do You Do?

I [su_highlight background="#DDFF99″ color="#000000″ class=""]plan,create and actualize strategies[/su_highlight] within digital platforms to drive customers to the point of purchasing product, filling the cart, engaging with social channels or driving conversion to physical locations. Understanding and monopolizing these conversion paths ultimately delivers a property that provides measurable results. These results can then be evaluated to continually improve, revise and reiterate strategy in turn [su_highlight background="#DDFF99″ color="#000000″ class=""]monopolizing all available paths of conversion.[/su_highlight]
My experience as an interactive designer, programmer, business owner and educator assist in providing deep comprehension into both the form and function of today's digital channels. This past experience and deep functional knowledge is a crucial strength when providing [su_highlight background="#DDFF99″ color="#000000″ class=""]strategic insight and recommendations.[/su_highlight]
Specialties:
assisting clients in understanding detailed technical concepts in straight forward, non-technical terms. by avoiding industry acronyms
a skilled interactive designer, who has worked with world scale brands
strong team builder
a deep personal interest in online social platforms